Upcoming Seminars!!
We are delighted to have Sensei Julian Mallalieu visiting several times in 2019 to conduct seminars on various weapons including Bo Staff and Nunchaku. The dates will be as follows:
24th March
30th June
25th August
27th October
The seminars are typically from 11am-3pm.
Sensei Julian Mallalieu has been training and teaching martial arts for over 40 years and
holds the rank of 7th Dan Black belt in Shito-Ryu Shukokai Karate Do and 5th Dan Black belt in Genbu Kai Shito Ryu Karate Do.
Sensei Julian also holds 3rd Dan in Okinawa Kobudo Rengo-Kai and a 2nd Dan in Suishin Ito-Ryu Batto-Do.
Along with his dedication to Karate, he has also trained in Aikido, Judo and Ju-Jitsu. The latter of these he has also achieved 1st Dan Black belt.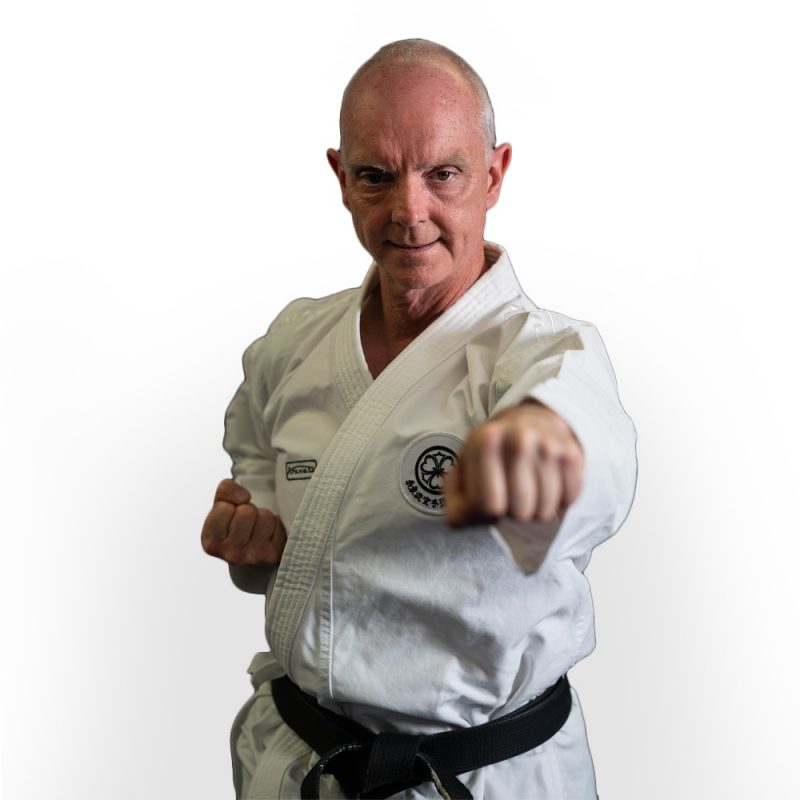 Congratulations!!
Congratulations to James and Andy on their grading to Shodan and Nidan respectively.
Really strong grading from both and for James, a long journey completed, a new journey begun!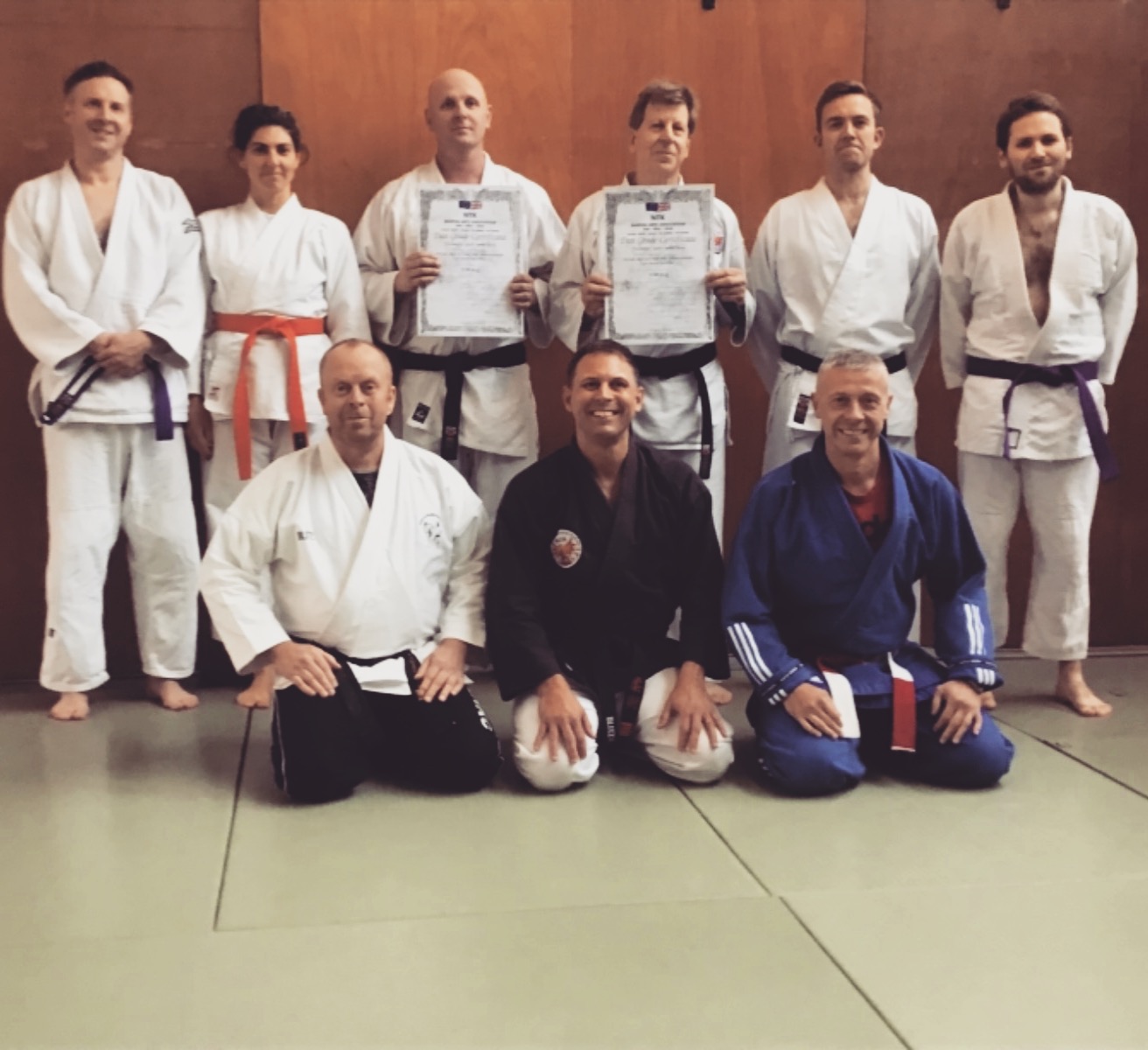 Congratulations!
Congratulations to.......
Melissa for grading to Orange Belt
Chris  for grading to Purple Stripe Belt
Nick for grading to Purple Belt
The hard work paid off.
Onwards and upwards!